Miniaturized 6-axis F/T sensors
Resense 6-axis force torque sensors measure forces and torques in the 3 spatial directions (6 degrees of freedom) using resistive measurement elements. The main advantages are their compact size (up to Ø 8 mm) and the hollow shaft option, which are enabled by the sensor's multi-part deformation body.

The 6-axis F/T sensor kit includes the F/T sensor, the electronics box and an application software to display and record the measurement values.

Contact us
WITTENSTEIN and WIKA set up joint venture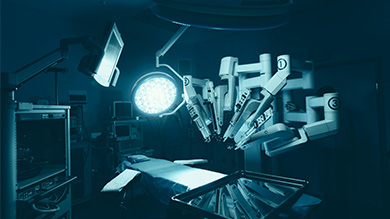 Surgical robots
Prosthetics and exosceletons
Haptic devices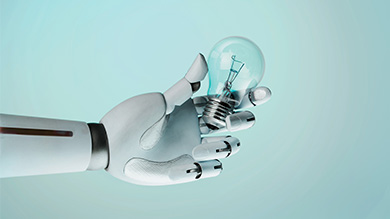 Humanoid robots and robotic grasping
Humanoid and legged robots
Anthropomorphic dexterous hands
Finger force research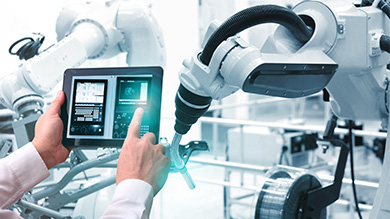 Industrial gripping and handling
Collaborative robots
Parallel grippers
Industrial handling solutions
Contact us
Is there anything you'd like to know about our F/T sensors? Do you require personal advice?
If so, please contact us directly. We look forward to hearing from you!